À PROPOS DE NOUS
Le meilleur moyen de vous rendre compte de nos prestations, c'est de les essayer
Depuis plus de 60 ans les Taxis Roland sont à votre disposition et est un acteur important dans le secteur du transport de personnes dans le canton de Neuchâtel et toute la Suisse. Au fil des années nous avons évolué avec des outils techniques disponible sur le marché pour répondre à la demande croissante de la clientèle. Nous proposons un service de transport spécifique destiné à répondre aux besoins particuliers des personnes à mobilité réduite nécessitant une prise en charge permanente ou ponctuellement adaptée. Taxis Roland devient pour vous un réel soutien au quotidien, nous vous proposons nos services de vous décharger de certaines tâches courantes comme les commissions ou transporter un colis en urgence.
Why choose us?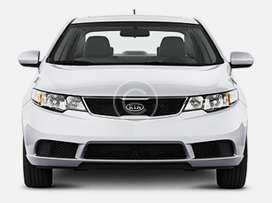 search for car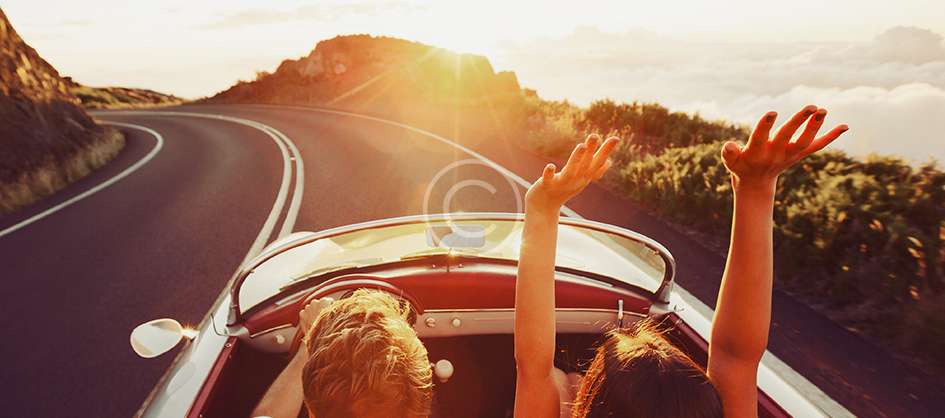 This Summer, Go Beyond
Coupons and deals
Car rental companies operate by purchasing or leasing a number of fleet vehicles and renting them to their customers for a fee. Rental fleets can be structured in several ways – they can be owned outright (these are known as 'risk vehicles' because the car rental operator is taking a risk on how much the vehicle will be sold for when it is removed from service), they can be leased, or they can be owned.
view all deals
Save 30% with
the app
Easy & Fast - Book a car in 60 seconds